Atlantic Connection Real Estate…. YOUR LOCAL REAL ESTATE CONNECTION
Atlantic Connection Real Estate is a small business laser-focused on serving the local Hampton Roads residential real estate community. Our long-term goal is maintaining long term client/customer relationships and to further accelerate our efforts by giving back to the community through Execute Kindness Inc., our 501C3 non-profit entity.  
We pride ourselves on being a very select group of like-minded Realtors who love Hampton Roads, love what we do and moreover do what we say we will do. Our agents are rewarded with very generous commission splits, no monthly fees, and no cap to obtain.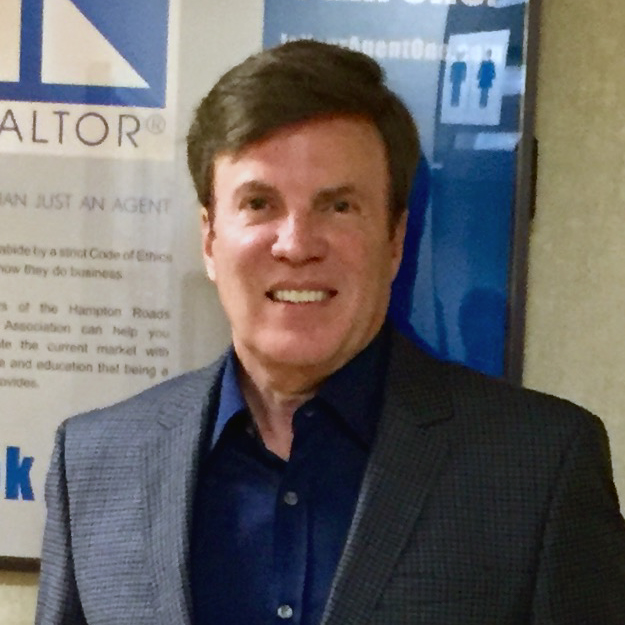 Jim Williams, Principal Broker and owner, has proven to be a Committed and Trusted Real Estate Professional in the Hampton Roads marketplace for over 15 years. Clients appreciate his knowledge of the market, strategic marketing, and ability to negotiate favorable outcomes. He has been leading a team of agents locally since 2012.
As a licensed Virginia State Instructor, Jim specializes in introducing the Principles of Real Estate and Virginia Real Estate Law to new licensee candidates through Alpha College of Real Estate, owned by our local association, HRRA.
A native of Hampton Roads, Jim is heavily rooted in the local community, volunteering, and supporting the organizations that make Hampton Roads a great place to live!